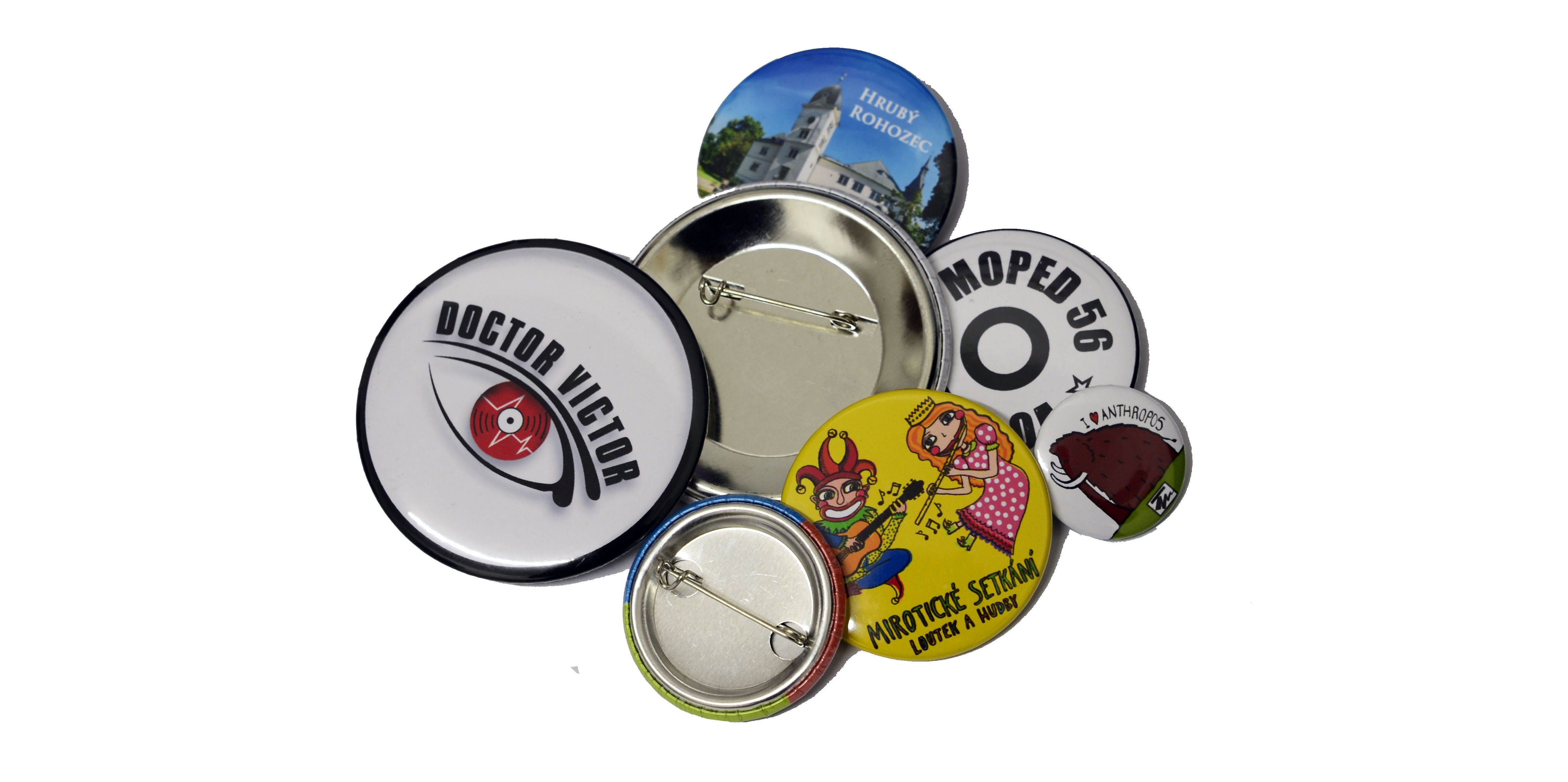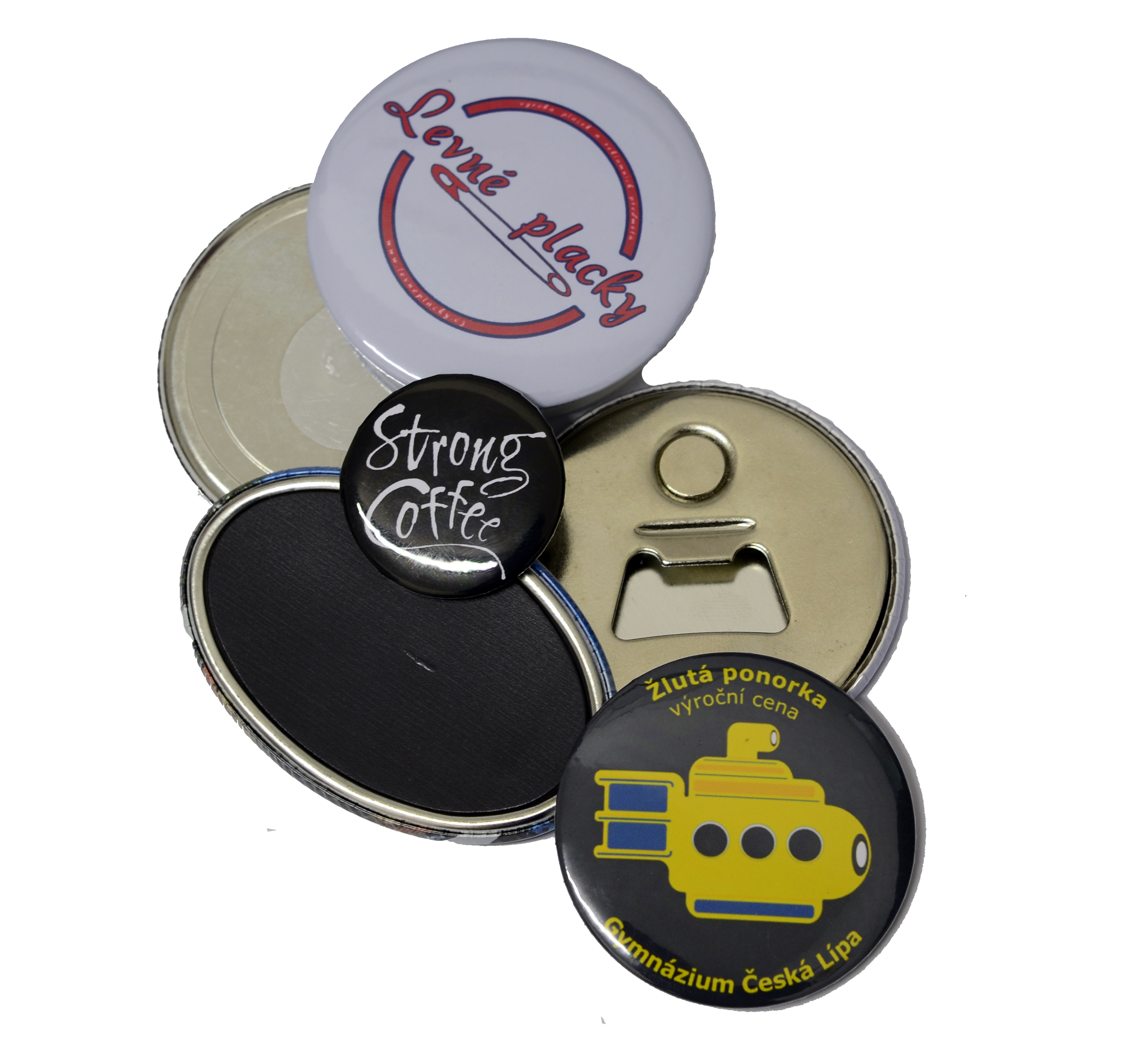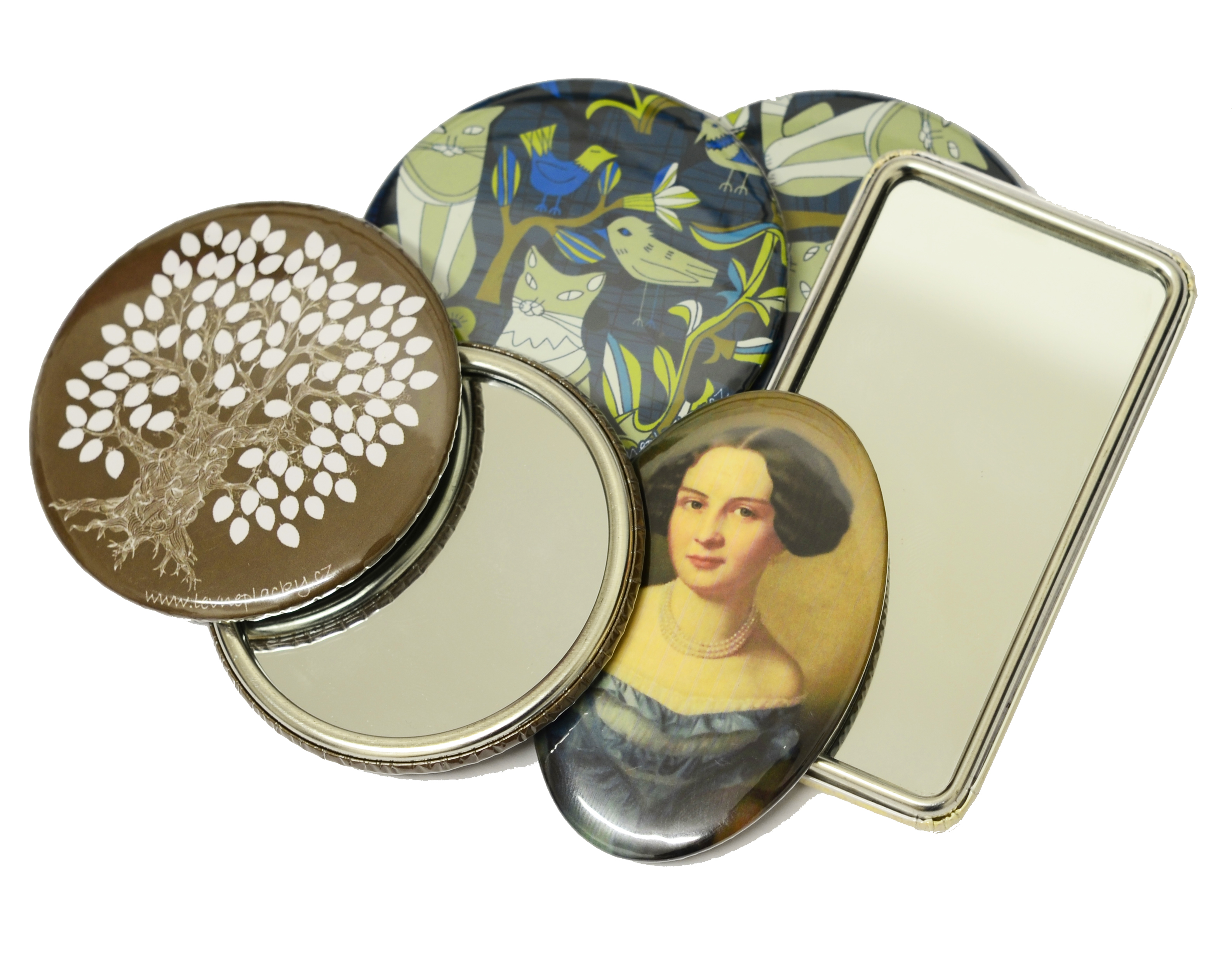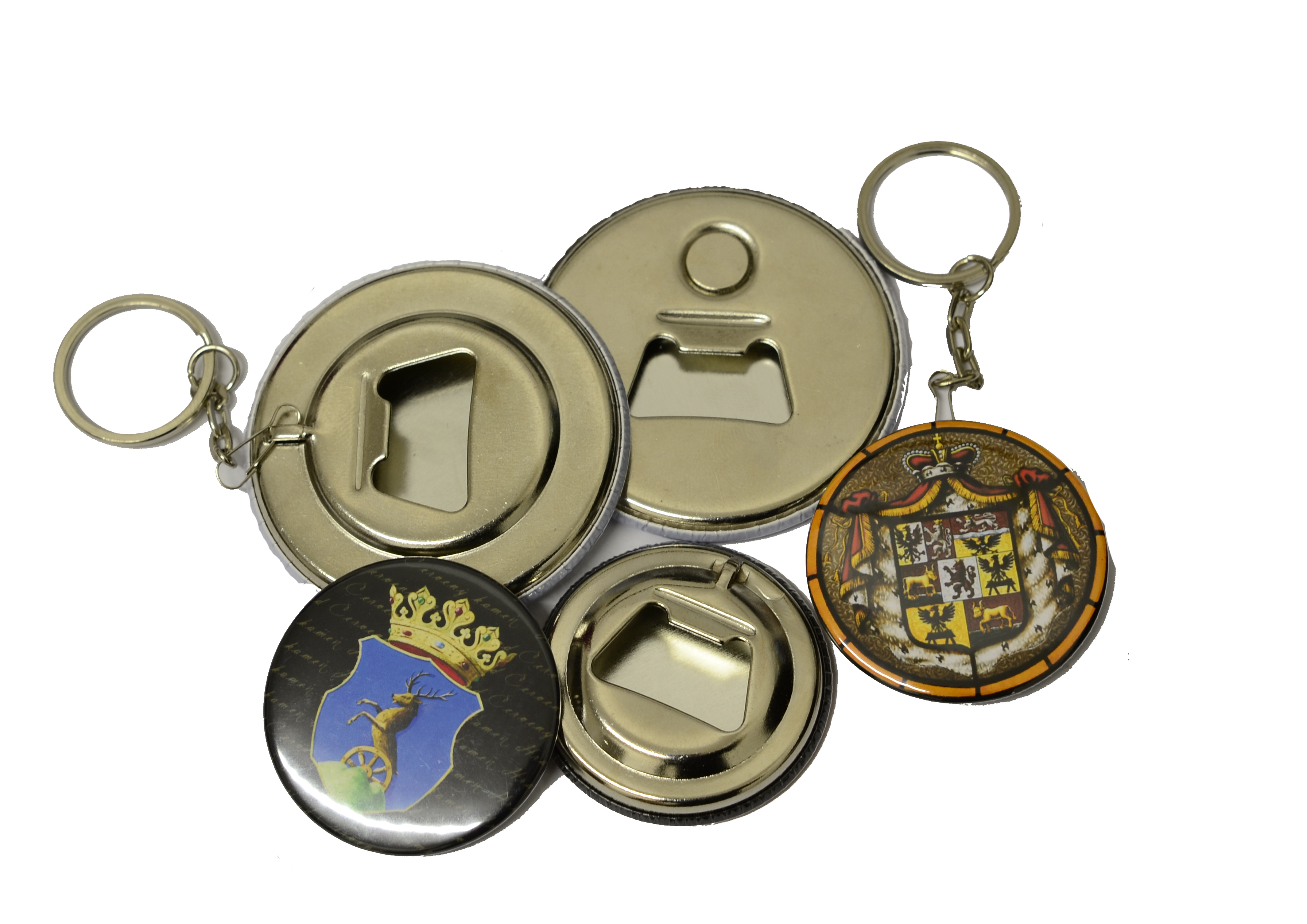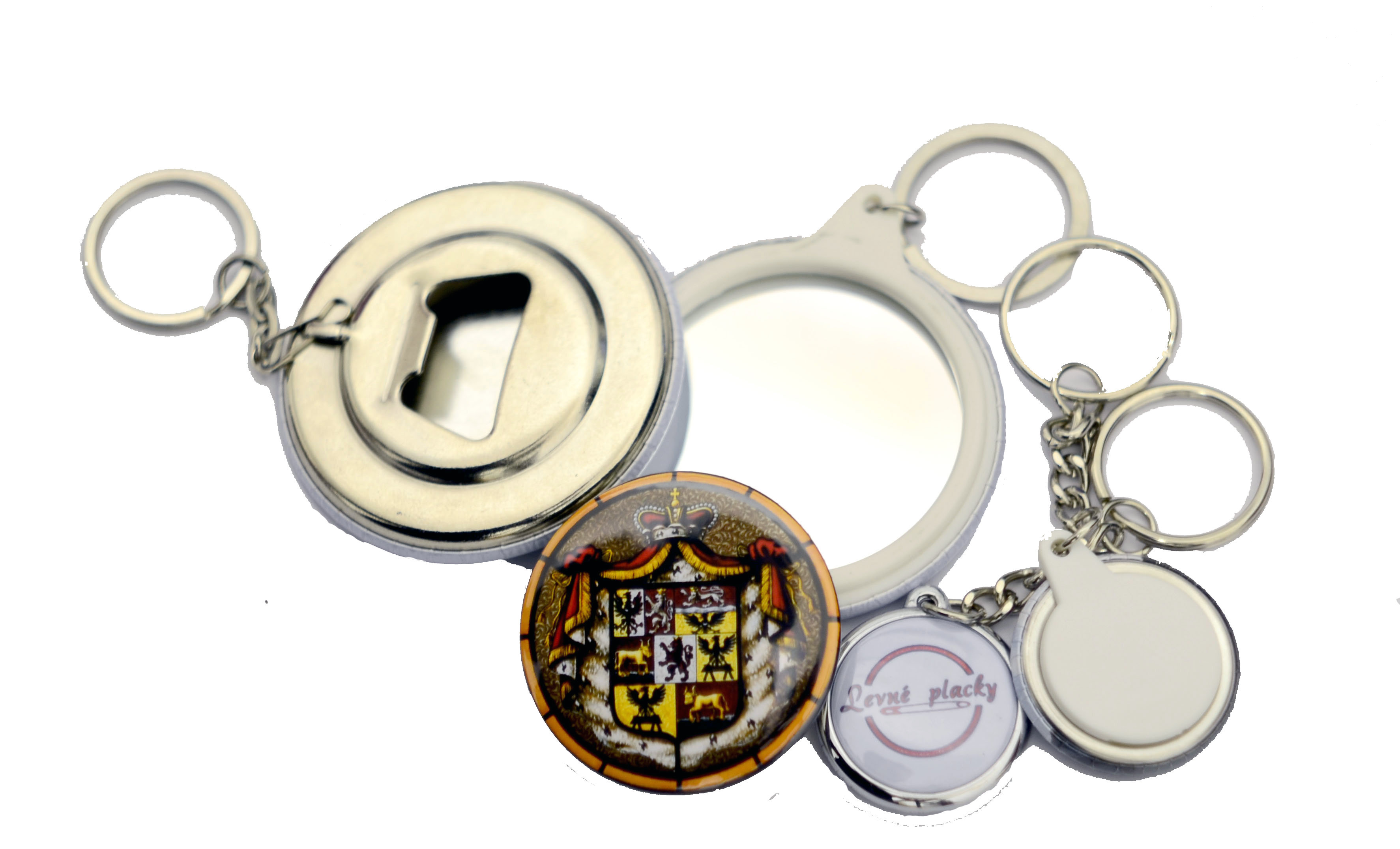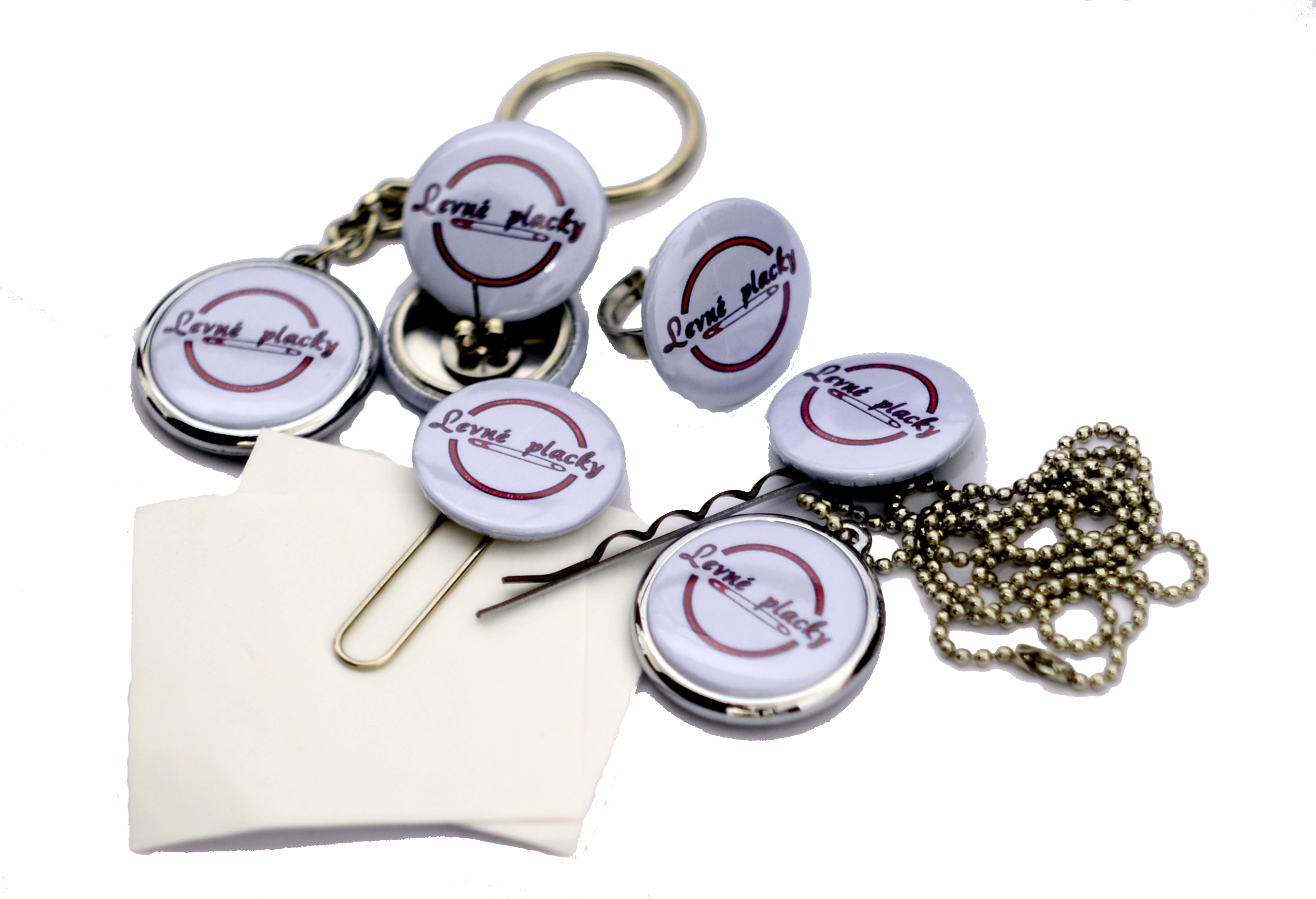 Preparation of print data
1. It is best to send the documents in the format: .jpg, .pdf, png. in print quality
2. Send the production documents (with other information needed to complete the order) to our e-mail address.
* note our company is not responsible for the copyright of the documents supplied by the client.
In practice, this works so that if you select, for example, a button with a size of 50 mm, it is necessary to create a motif with a size of 50 mm (in the best case 46 - 48 mm so that the motif does not interfere with the edges and disappear). However, you must not forget the printing overlaps (+6 mm in diameter, ie 3 mm on each side, regardless of the size of the product). The total size of the substrate in this case is 56 mm (see the figure next to the text).
If you can't work in a graphics editor, don't lose your head. Write your idea and send it to our e-mail, our company will prepare a proposal for you free of charge (1 order = 1 proposal for free).
* For very complex orders, a fee may be charged by prior agreement (in case of multiple previews or graphics)
---
BADGES PEOPLE HAVE BEEN KNOWN THESE TERMS FOR MORE THAN 100 YEARS.

Previously, these were only buttons with a switch pin, but nowadays the customer has the opportunity to choose not only from a number of different sizes, but even types. However, size and type are only one side of the coin. The most important criterion for the production of buttons is to choose the right printing conditions. Our company uses the most modern technologies for production. For printing, we use exclusively photo printers from leading manufacturers, which in combination with original background materials intended for printing are able to achieve quality in the highest resolution. Thanks to this, we can create even the smallest badges and promotional items for you, on which the motif will be detailed and at the same time clearly visible.
Badges are a very popular and well-known advertising medium, which is affordable for virtually everyone, and especially it can be placed anywhere on backpacks, bags, hats, T-shirts, jackets, even shoes, etc.
For decades, buttons have been used in almost all industries and in places where other forms of advertising fail. In a simple, elegant, but at the same time very effective way, the buttons are able to acquaint others with your vision, opinion and get you into the subconscious of the environment. Where you can meet badges: schools and kindergartens, hobby groups and clubs, concerts and festivals, companies, campaigns
Nowadays, badges are widely used not only as an original design accessory, but also as name tags, personalized gifts, souvenirs, logo carriers of companies and sports clubs - it is definitely not an exhausted promotional item of the last century. He's just been here with us for a long time :-)